About Us
Having spent three years honing my skills in graphic design for clients, I found myself yearning for an opportunity to explore the use of bold colors, mixed media, and push the boundaries of my own creative expression.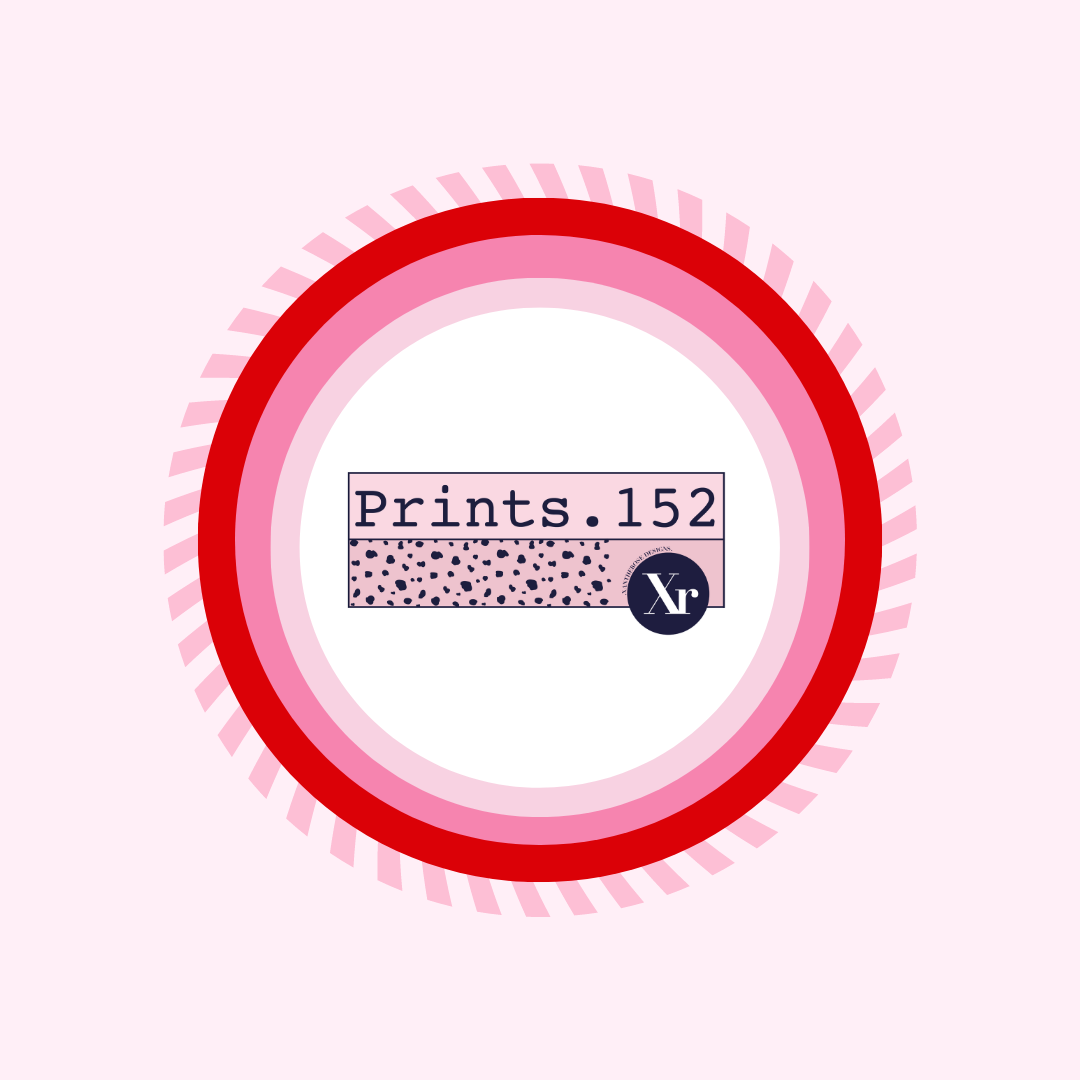 When Prints.152 was born in 2020, it marked the beginning of a remarkable journey. It all started with my love for my home, which I expressed through an Instagram blog. As I discovered the multitude of people who shared the same enthusiasm for showcasing the unique and stylish aspects of their homes, I knew I had to make my prints and designs accessible to them.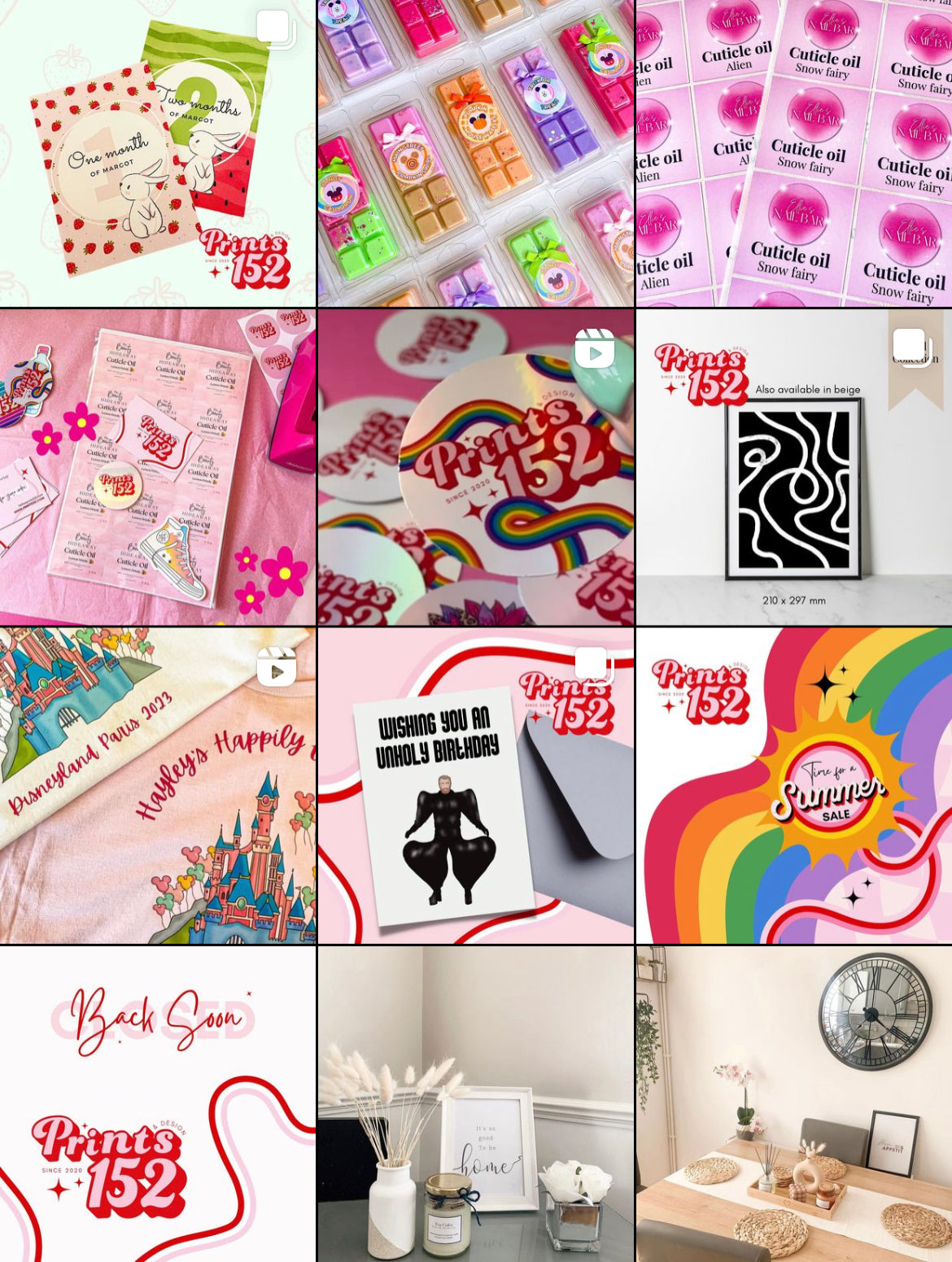 I successfully established myself and the business, gaining 1,250 Instagram followers within the first two months of publishing my content.
Thanks to Prints.152, I have been able to gain more exposure for my work and myself, as demonstrated on my Instagram and Etsy accounts.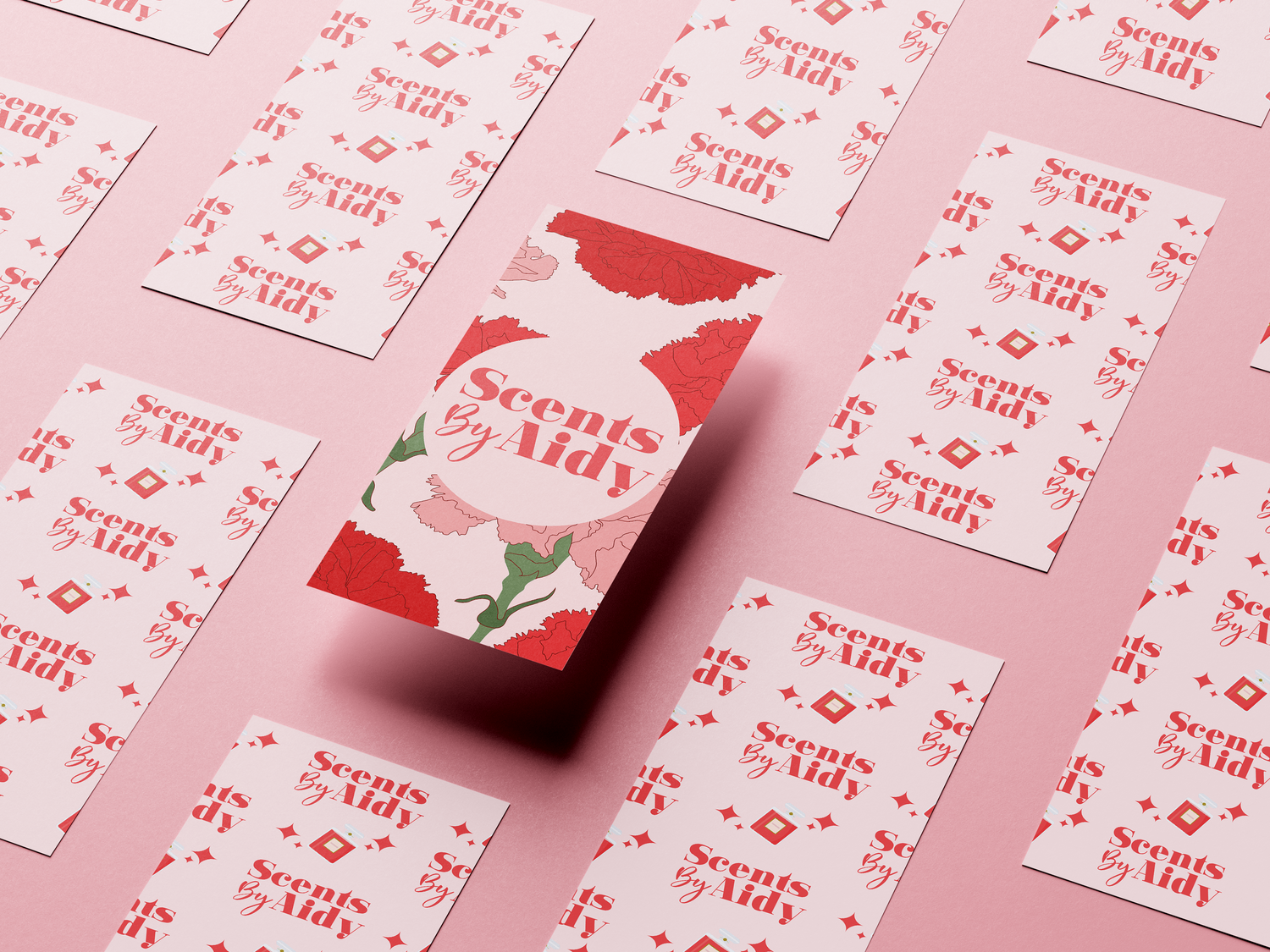 We work with a wide variety of businesses and we are always looking for new opportunities to work with both new and existing clients. We are able to provide a range of services for businesses including logo design and business marketing tools.
View Services